Transforming Driveways: The Remarkable Power Wash in Lutz, Florida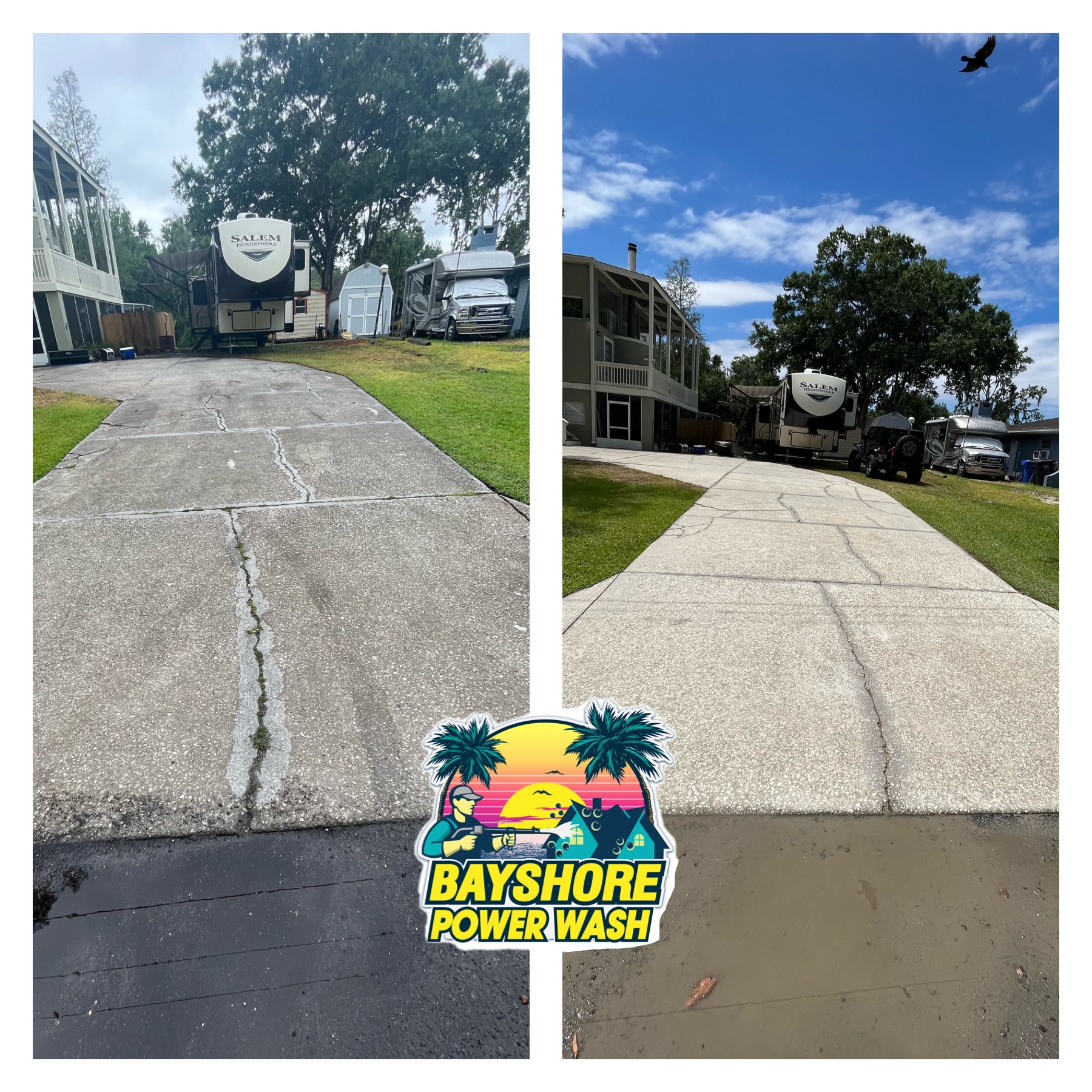 At Bayshore Power Wash, we take pride in delivering outstanding results, and recently, we had the opportunity to tackle an enormous driveway power wash project in Lutz, Florida. By utilizing a special pre-treatment and post-treatment process with our effective mold-breaking detergent, we ensured a thorough and even cleaning. Unlike other companies, our meticulous post-treatment prevented unsightly lines and uneven results. The customer's sheer happiness and disbelief at the stunning transformation speak volumes about the exceptional service we provide.
Effective Pre-Treatment and Post-Treatment: Breaking Up Mold
When it comes to driveway power washing, our team knows the importance of thorough cleaning and mold removal. We applied a special pre-treatment process using our powerful detergent, specifically designed to break up and eliminate mold effectively. This proactive approach ensured a deep and comprehensive cleaning, preparing the driveway for the transformative results ahead.
Meticulous Post-Treatment: Preventing Lines and Uneven Cleaning
Unlike other companies, Bayshore Power Wash understands the significance of post-treatment to achieve impeccable results. Our diligent post-treatment process prevented the occurrence of unsightly lines and uneven cleaning. By paying meticulous attention to detail, we ensured that the driveway's appearance was uniform and restored to its full potential.
Customer Delight: Unbelievable Transformation
The customer's joy and astonishment were unparalleled when they witnessed the astounding transformation of their driveway. They couldn't believe their eyes as they saw years of dirt, grime, and mold being washed away, leaving behind a pristine and rejuvenated surface. The customer's happiness is a testament to the exceptional service and remarkable results achieved by Bayshore Power Wash.
Project Details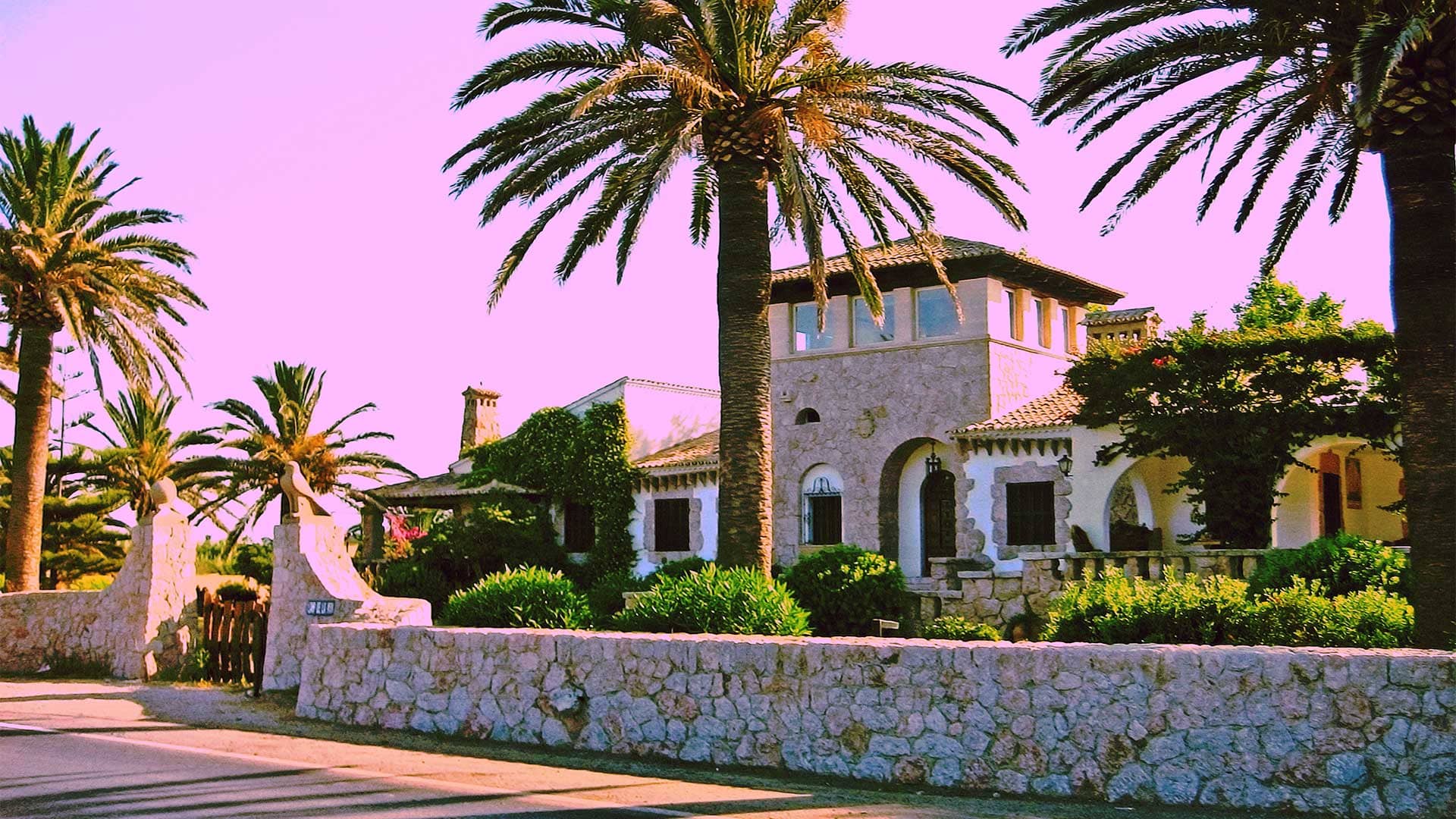 Beat the Grime With Our Tampa Pressure Washing Pros.

Contact Us Today!