Pool Cage Cleaning For Pristine Tampa Outdoor Spaces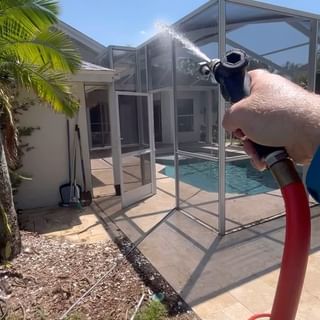 Are you a Tampa homeowner who needs a pool enclosure cleaning specialist to update the look of their pool area? Well, you're in luck! At Bayshore Power Wash, we offer pool enclosure cleaning along with other amazing residential pressure washing for Tampa homeowners who are looking to give their residences an extra aesthetic boost.
Screened enclosures are a great way to keep mosquitos and other pesky insects away from your beautiful pool space, while also keeping them free of falling leaves and debris. However, it's not uncommon for Tampa homeowners to forget just how important it is to keep their pool enclosures clean. Fortunately, the pros at Bayshore Power Wash are here to fill you in on the benefits of a clean pool enclosure. This job can be a lot of work, but when you call on a certified professional to do the job instead, it can save you a lot of time and money. Keep reading for more information on why professional pool enclosure cleaning is a great investment for your Tampa property!
Pool Cage Washing
Algae is a common element found in the exteriors of Tampa homes, especially when it comes to pool enclosures. If you opt to clean your enclosures yourself, you might find yourself doing a lot of scrubbing to remove this stubborn substance. Then after a few weeks, you'll find that it grows back again!
Save yourself the time and effort and call on pros at Bayshore Power Wash. As the top choice in pressure washing for Tampa, we know all the best ways to remove the most stubborn, stuck-on substances, including algae, mildew, mold, and more. Plus, our eco-friendly cleaners can prevent it from growing back. Check out all of our amazing residential pressure washing services for Tampa homes, which include window cleaning,vinyl fence washing, driveway washing, and more!
Low-Pressure Techniques For Your Tampa Home
Here at Bayshore Power Wash, we know all too well how high-pressure water can damage some of your home's surfaces, including pool enclosures. When you call on Bayshore Power Wash for pool enclosure cleaning, you can rest assured that we'll only use the proper low-pressure cleaning techniques, meaning that your home will never be damaged in the process.
Are you interested in a pressure washing service for your home? Give the pros at Bayshore Power Wash a call, and let's schedule a pool screen enclosure cleaning for your Tampa residence today!
Superior Pressure Washing In Tampa
Here at Bayshore Power Wash we're more than proud to offer our expert services to residential and commercial properties alike. Don't stop at just our pool cage cleaning. Check out our complete list of residential services that we provide to the Tampa area:
House Washing
Driveway Washing
Gutter Cleaning
Fence Cleaning
Window Cleaning
Commercial Pressure Washing
With years of experience and thorough training, our pros at Bayshore Power Wash are prepared for anything your property exterior has to offer, and your pavers are no exception. We have knowledge and understanding of all the different types of pavers and how to treat them properly; you can rest assured that your paver sealing project will be in good hands. With our customer-centered mission, dedication to excellence, and satisfaction guarantee, every Bayshore Power Wash service is a good choice for your home's aesthetic value and health.
To learn more about the many exterior cleaning services we offer or to learn more about our paver sealing service, give us a call at 813-638-1106 to speak to the experts today.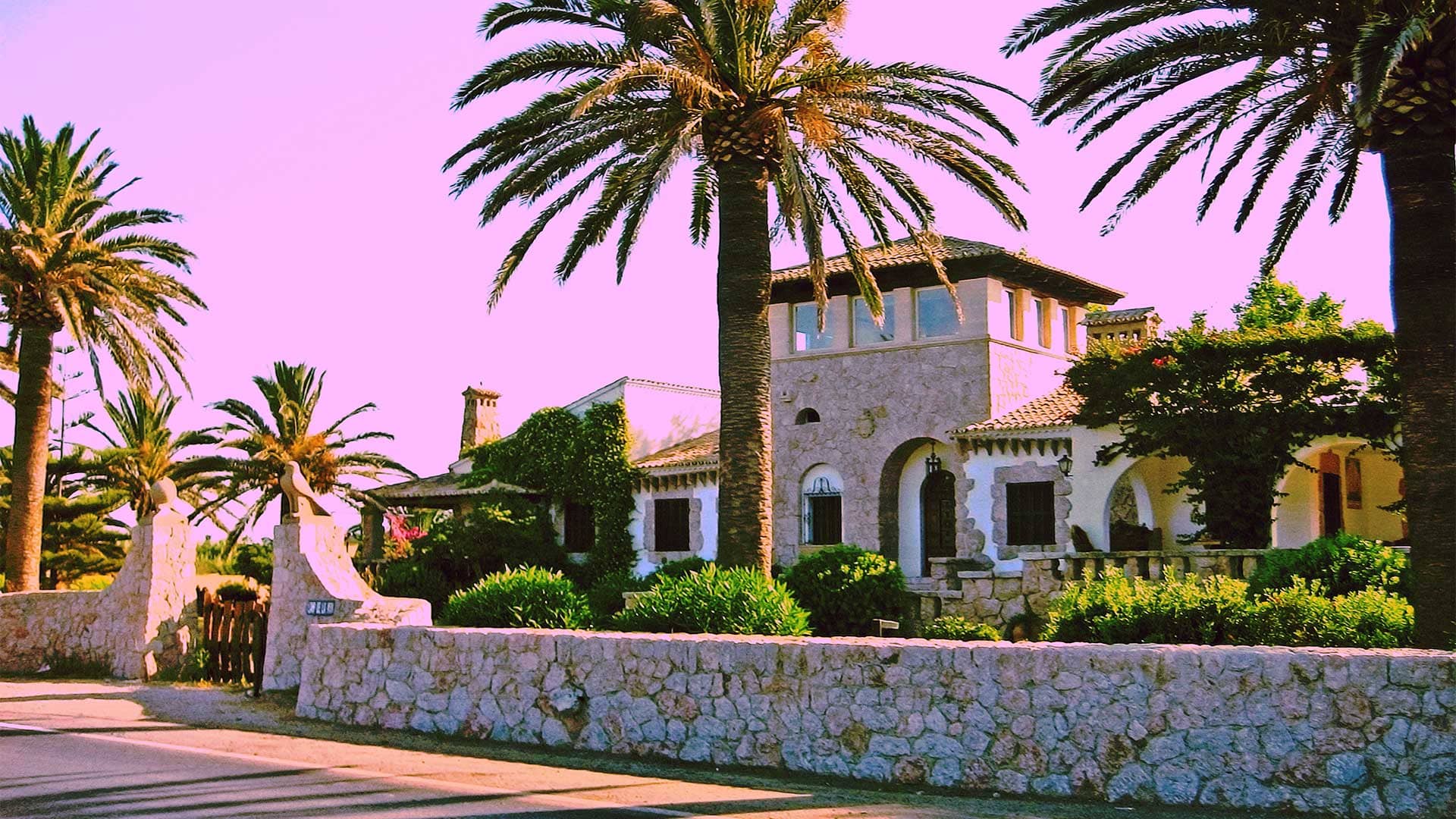 Beat the Grime With Our Tampa Pressure Washing Pros.

Contact Us Today!