Solar Panel Cleaning For Maximized Tampa Energy Collection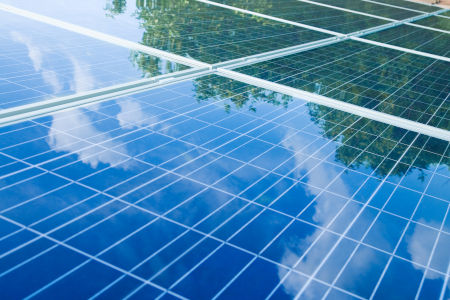 If you have solar panels on your Tampa home and you want to maximize their energy collection ability, then we advise you to look into our solar panel cleaning service today.
Bayshore Power Wash has been providing some of the finest pressure washing for Tampa homeowners for several years. Our customers love coming to us to handle all their pressure washing needs, whether it's window cleaning, house washing, roof cleaning, driveway washing, or more. Tampa homeowners know that we'll get the job done quickly and efficiently.
One of our specialty pressure washing services that you won't find easily in our industry is our solar panel cleaning package. Read on to find out more and see how it can benefit your home.
PV Panel Washing Pros
More and more people are investing in solar panels for their homes as a way to provide their families with clean energy. Solar panels are attached to the roof and harness the power of our sun to power your home. While solar panels have proven to be very efficient, there are still some minor issues that affect homeowners every now and then.
Like the rest of your roof, your solar panels can get very dirty over time. When there is so much muck and grime on your panels, they may not be able to absorb sunlight as easily. This means your home won't get as much energy. That's why solar panels need cleaning. But you can't just go up there and try to clean them yourself. Not only is it difficult, but it's also dangerous. For solar panel cleaning, you need to have the right training and equipment. That's where we come in.
For our solar panel cleaning process, we'll be able to gently yet thoroughly wash the solar panels around your home, removing accumulated gunk for good. Once we're finished, you may notice an increase in energy absorption, and even your home will look nicer overall now that the panels are cleaned. If you want your Tampa residence to really sparkle, then it's a good idea to hire a professional solar panel cleaning service such as Bayshore Power Wash if you have solar panels.
Find Out More About Our Tampa Pressure Washing
If you'd like to find out more about our pressure washing work in Tampa, don't hesitate to call us. Our specialists are standing by to handle any of your questions regarding solar panel cleaning, or any of our other packages.
#1 Pressure Washing In Tampa
Here at Bayshore Power Wash we're more than proud to offer our expert services to residential and commercial properties alike. Don't stop at just our solar panel cleaning. Check out our complete list of residential services that we provide to the Tampa area:
Roof Cleaning
Driveway Washing
Gutter Cleaning
Fence Cleaning
Window Cleaning
Commercial Pressure Washing
With years of experience and thorough training, our pros at Bayshore Power Wash are prepared for anything your property exterior has to offer, and your pavers are no exception. We have knowledge and understanding of all the different types of pavers and how to treat them properly; you can rest assured that your paver sealing project will be in good hands. With our customer-centered mission, dedication to excellence, and satisfaction guarantee, every Bayshore Power Wash service is a good choice for your home's aesthetic value and health.
To learn more about the many exterior cleaning services we offer or to learn more about our paver sealing service, give us a call at 813-638-1106 to speak to the experts today.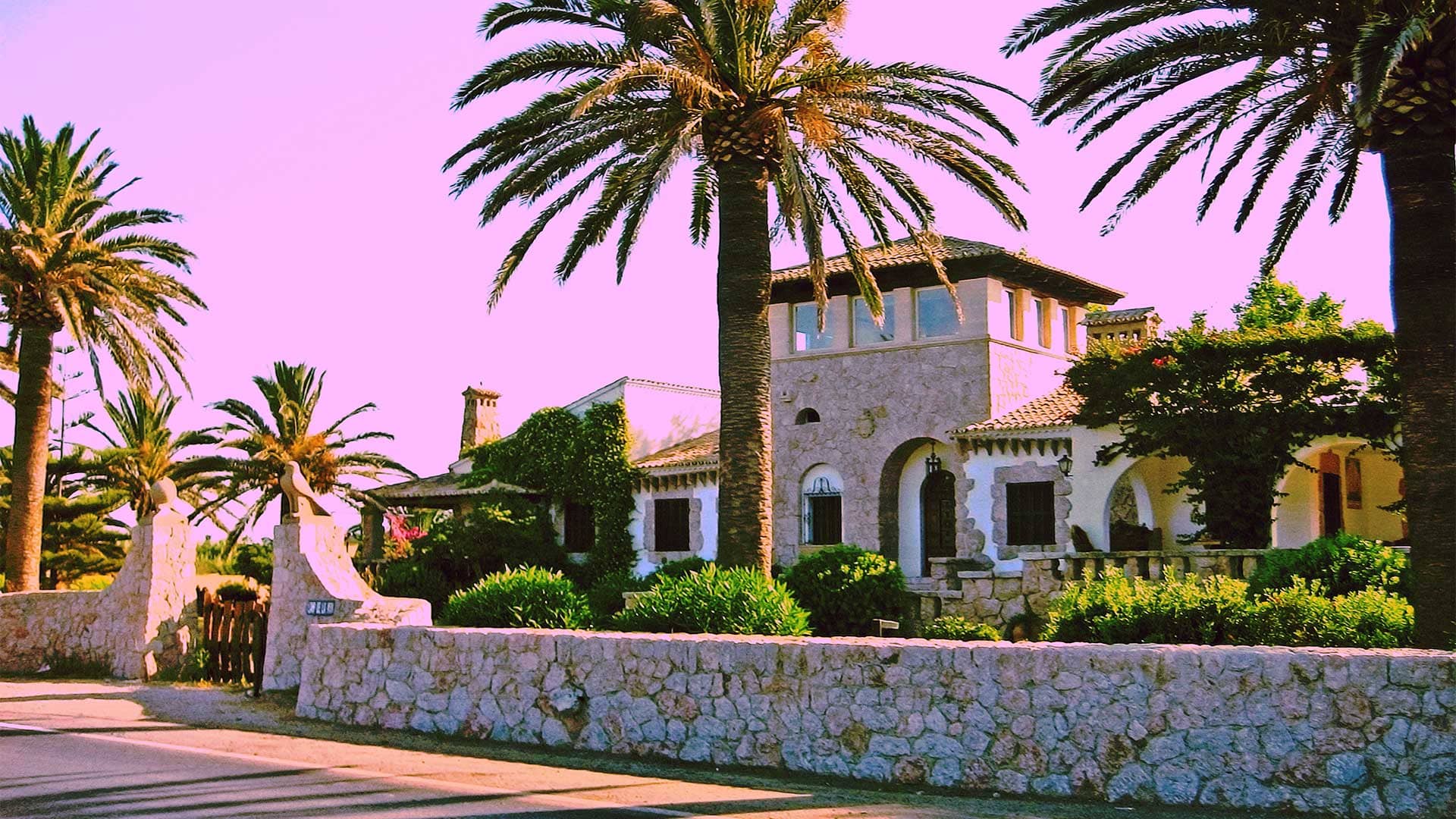 Beat the Grime With Our Tampa Pressure Washing Pros.

Contact Us Today!