Window Cleaning To Make Sure Exterior Glass In Tampa Sparkles Like New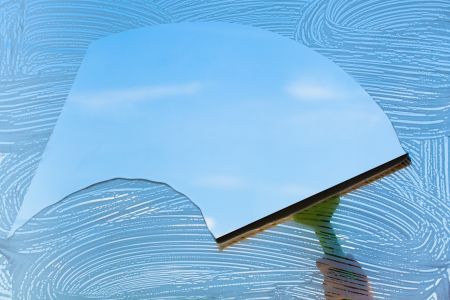 When you need an exceptional shine from a window cleaning service for your property in Tampa, reach out to our local small company here at Bayshore Power Wash at 813-638-1106. Bring us out to your commercial or residential property for a window cleaning service that makes your windows sparkle like they're brand new. This enhances your curb appeal and brightens the interior of your property so you can enjoy natural light uninhibited.
For the best window cleaning service in Tampa and its surrounding areas, there's no better choice than to trust our local experts here at Bayshore Power Wash. Not only are we able to provide you with unbeatable results, but we offer low and no-pressure soft washing methods for the safest professional window cleaning available. Rely on our high-quality, damage-resistant, and affordable window cleaning service to get you the stunning curb appeal you're looking for.
Home & Business Window Washer - At Your Service
Whether you own a home or business property, we're here to cater to all of your window cleaning needs. Trust our experienced professionals to get the job done for you - don't risk damaging your windows, frames, or screens by taking on the project yourself. We're well-versed in the safest methods to thoroughly sanitize your windows, leaving them with an impeccable and impressive shine.
We're here to help take your curb appeal to the next level. When you use our premier window cleaning service regularly it's like adding the finishing touches to a beautiful painting, completing the look of your exquisite property. Bring us out to your home or business building for an unbeatable cleaning service that will earn your return appointments.
Exceptional Window Care
Our experts know how to care for your windows, not just wash them. Our professional window cleaning service helps your windows, frames, and screens last longer by removing damaging substances from them and keeping them in excellent condition. That's how we help your windows last you a lifetime with a window cleaning service that's handled with care.
When it comes to pressure washing for Tampa, no other company can provide a gentler or more effective clean for delicate materials like windows. Trust our experts to cater to the other fragile elements that your property consists of with our roof cleaning, gutter cleaning, fence cleaning, driveway washing, and house washing services. Give us a call at 813-638-1106 to schedule your appointment with us today!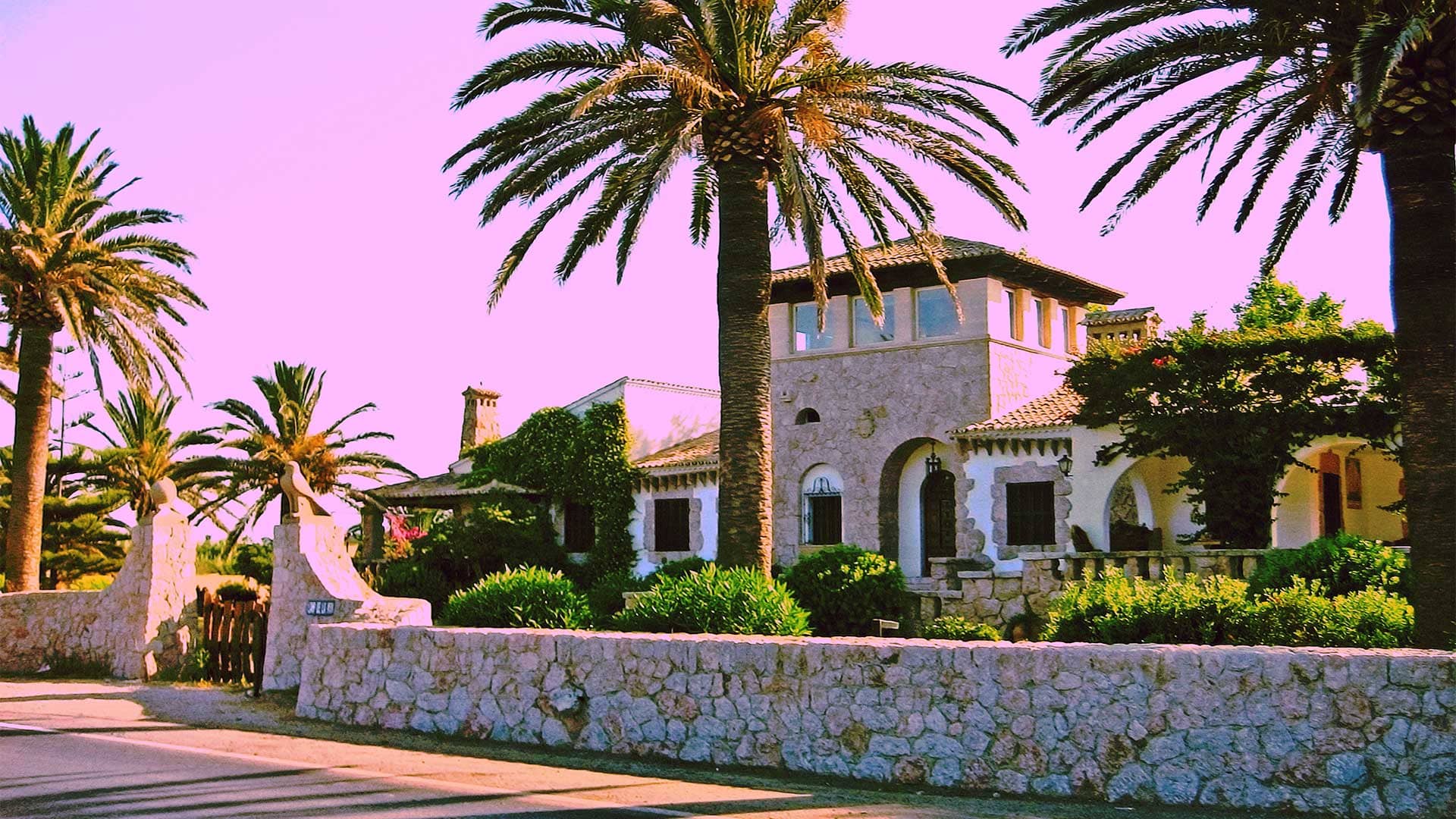 Beat the Grime With Our Tampa Pressure Washing Pros.

Contact Us Today!