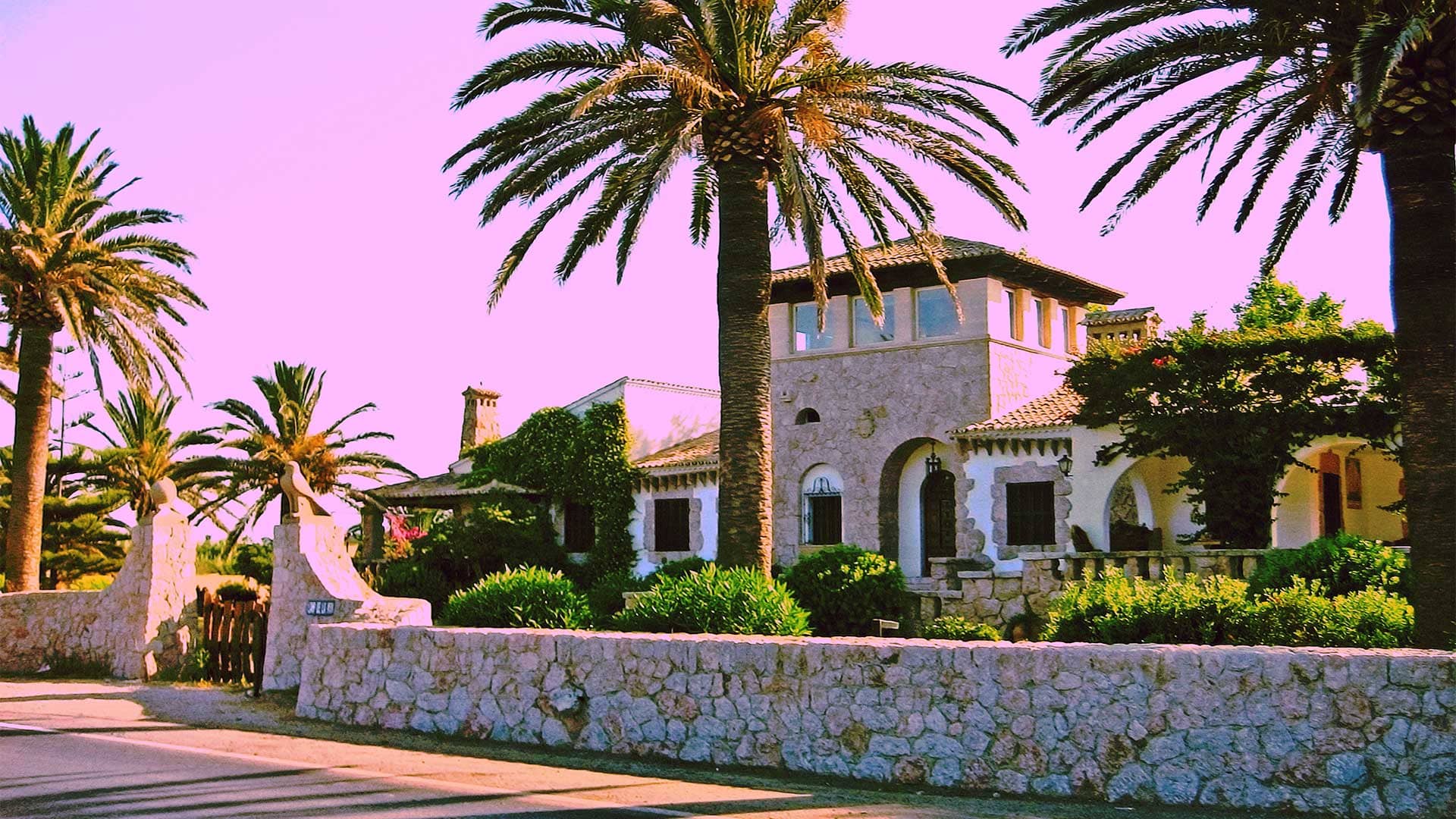 Top Rated Pressure Washing In Tampa
Pressure washing projects don't have to be a hassle with Bayshore Power Wash. As the best pressure washing company in Tampa, you can rely on our services to bring you exemplary results without risk to you or your property. We prioritize our customer's needs for every Tampa project, whether that is fitting in a pressure washing service in your busy schedule or working around your budget, Bayshore Power Wash has your back.
Pressure washing is one of the easiest ways to improve your property and in more ways than one. For instance, clean driveways will prevent slips and trips, a clean storefront may drive client interest, and a clean roof will make your roofing materials last longer than if they were to just be left alone. Pressure washing is a form of maintenance that shouldn't be ignored or forgotten, as the results of regular pressure washing services will pay for themselves in property value, curb appeal, and preventing premature deterioration.
Learn More About Us
What Bayshore Power Washing Can Do for You
Our Complete Services
At Bayshore Power Wash, we've curated our services with the needs of Tampa residents in mind. We can handle nearly every pressure washing service you need for your home or business.
If your wanted service isn't listed here, please give us a call to inquire anyway at 813-638-1106. Chances are we will be able to help you achieve your pressure washing goals even if the service isn't explicitly mentioned above.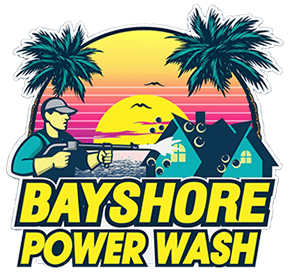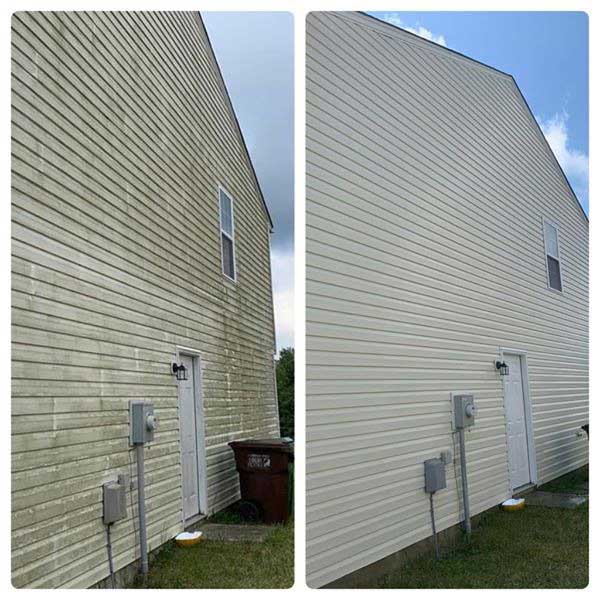 How House Washing Can Improve Your Home In Tampa
Most people just think of the aesthetic results of house washing, but don't consider the value of the maintenance it provides. A proper pressure washing service will not only make your home look like it has a new coat of paint, but it will also prevent premature deterioration caused by organic growths such as algae or mold.
Keep your Tampa home the talk of the neighborhood with professional exterior cleaning. That boost in curb appeal does so much more than improve the look of your property—it also helps improve the overall well-being of you and your family. A clean and healthy home from the inside out can help boost your mood, and your neighbors will envy your beautiful siding!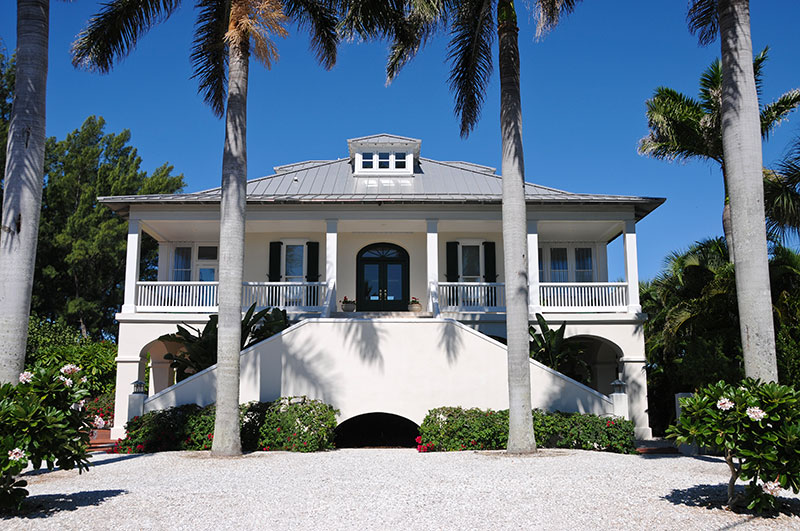 What Are Those Black Streaks On My Roof In Tampa?
That isn't dirty; it's algae! Black streaks on your roof are almost always algae. This algae thrives as the roof warms from the sun, is provided with moisture through the rain, and is shaded by overhead trees.
Revive your Tampa property's curb appeal with roof cleaning from the pros at Bayshore Power Wash. Our experienced professionals use state-of-the-art cleaning equipment, EPA-compliant cleaning products, and customized soft washing applications to gently wash away black algae streaks, grimy buildup, and environmental pollutants from your roof's surface to give it a brand-new freshness.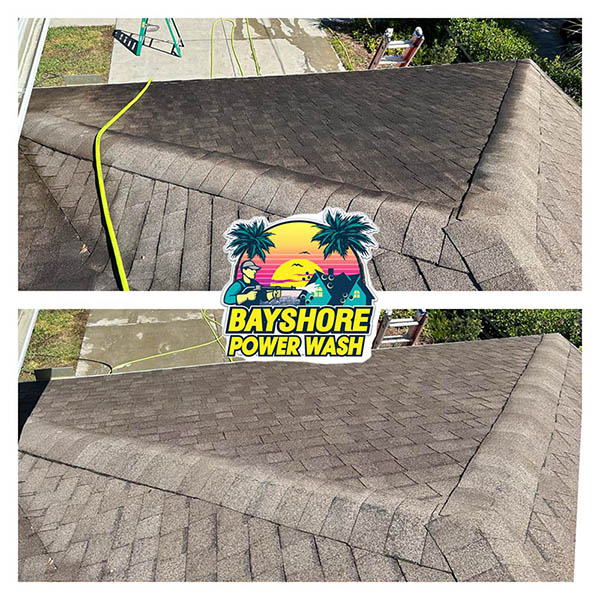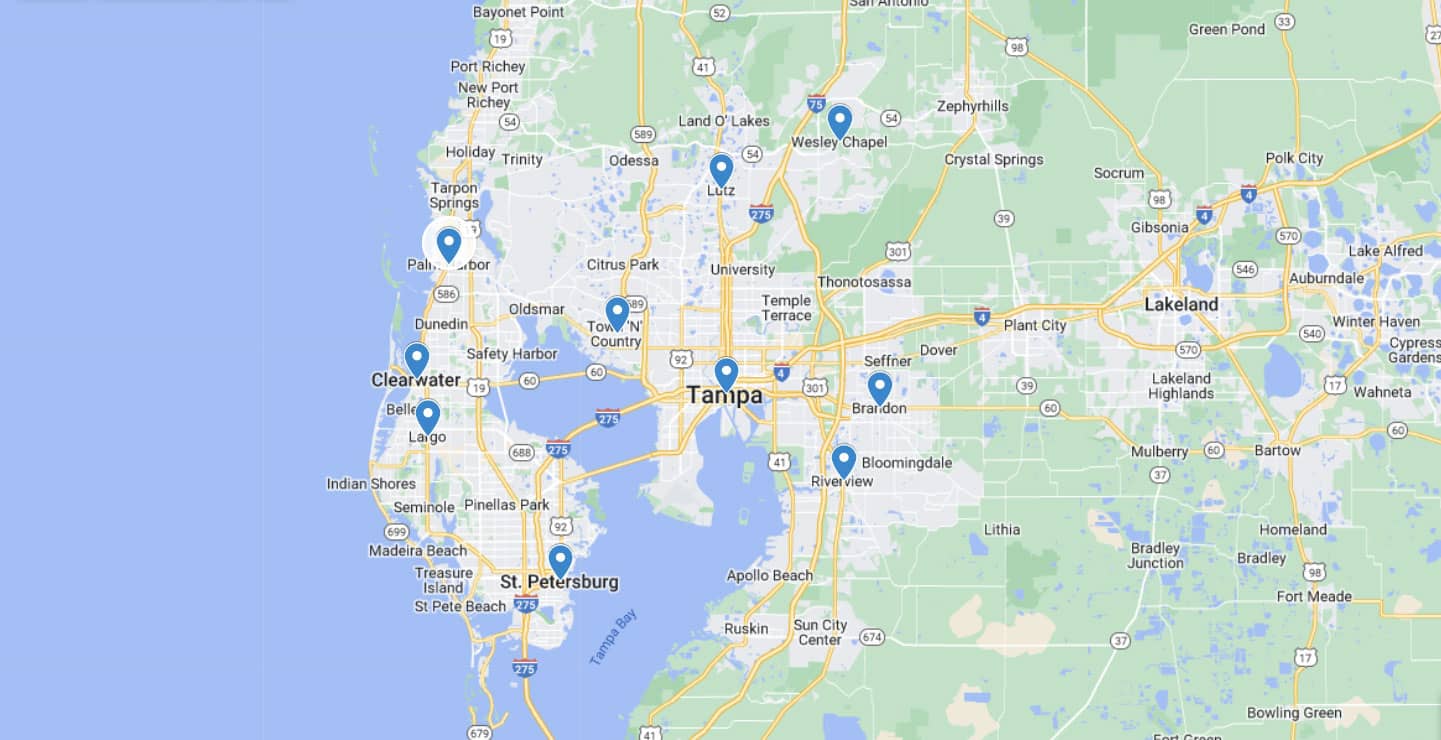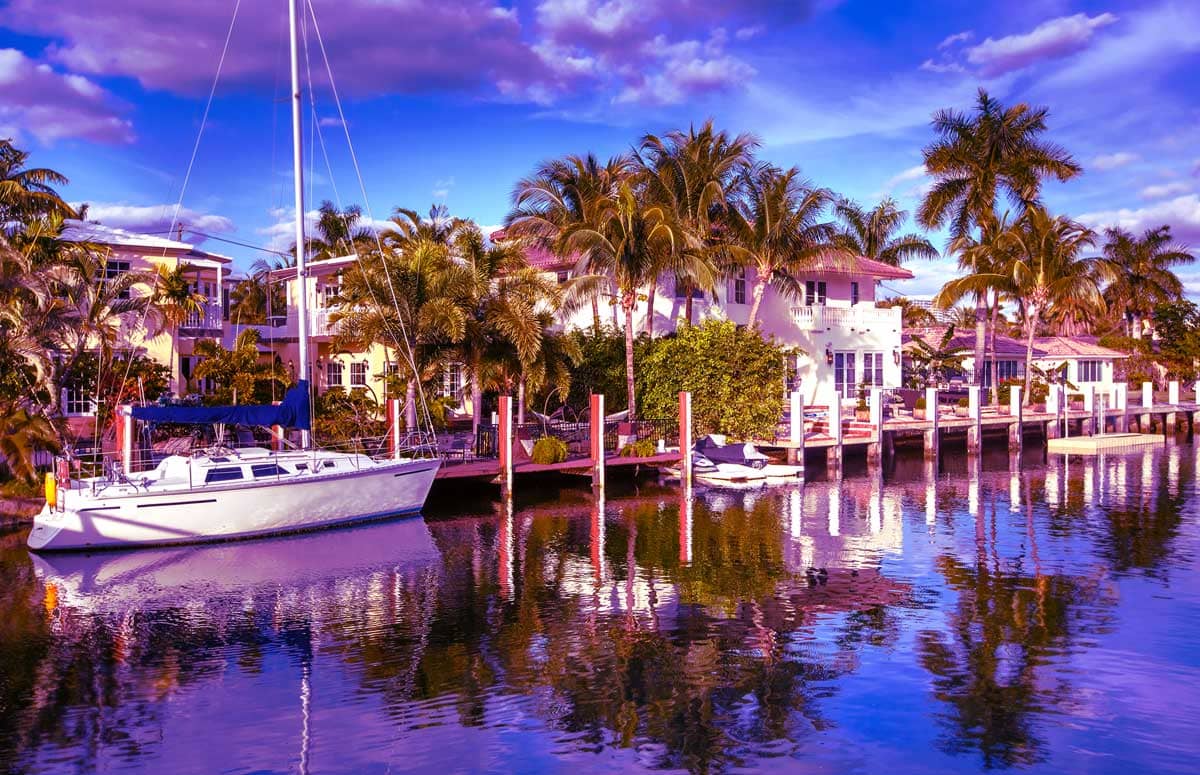 Tips and Tricks
What Is That Spot On My Roof?

You're outside one day mowing you lawn, tending to your garden, or playing with your kids when you suddenly notice something unexpected on your roof. A black streak, a splotch of green, or perhaps a spiky gray chunk you don't recognize. Just what is that that's […]

Why Should A Business Schedule Regular Pressure Washing Services?

When you're learning to build your own business, you probably discovered the secret to success that many people overlook: a welcoming exterior. Although it is explicitly discussed as a high priority, many business owners tend to disregard its importance or think they can make it work […]
Common FAQs
Not only does our gutter cleaning service mean you can sit back and relax instead of climbing up your house and scooping out decayed leaves, but it will also ensure a better, longer-lasting clean. This is because our pressure washing techniques will ensure there is no algae or sediment left in your gutters. A smoother, cleaning gutter means less debris will accrue in them. The efficiency of gutter cleaning cannot be overlooked easily.
Every house needs proper washing once a year, especially homes in coastal regions like Tampa. Neglecting house washing all but promises that your siding will suffer from premature deterioration. Algae, mold, mildew, moss, and lichen can ruin your home's exterior surface if left to fester. Without a proper house washing service, you may notice your siding warping or your stucco cracking, or you may notice fading or general discoloration.
If your staff is trained and experienced on commercial pressure washing machines, insured, and certified, then this may be a different story. But for the most part, having your staff pressure wash your business will result in subpar results as the best of what could happen and bodily harm as the worst of what could happen, with property damage falling in the middle. A pressure washing machine is not a tool that anyone can just pick up and get good results with. A professional pressure washing company like Bayshore Power Wash will ensure your satisfaction guarantee without risking your property or your employee's health.
If your fence looks dull and dirty, there are likely growths and substances adhering to its surface that aren't good for its health, whether the fence is aluminum or vinyl. These substances, especially algae, can cause premature deterioration on your fence's surface over each season. Luckily, fence cleaning is a fast, affordable way to increase the lifespan of your fence while also making it look brand new in the process.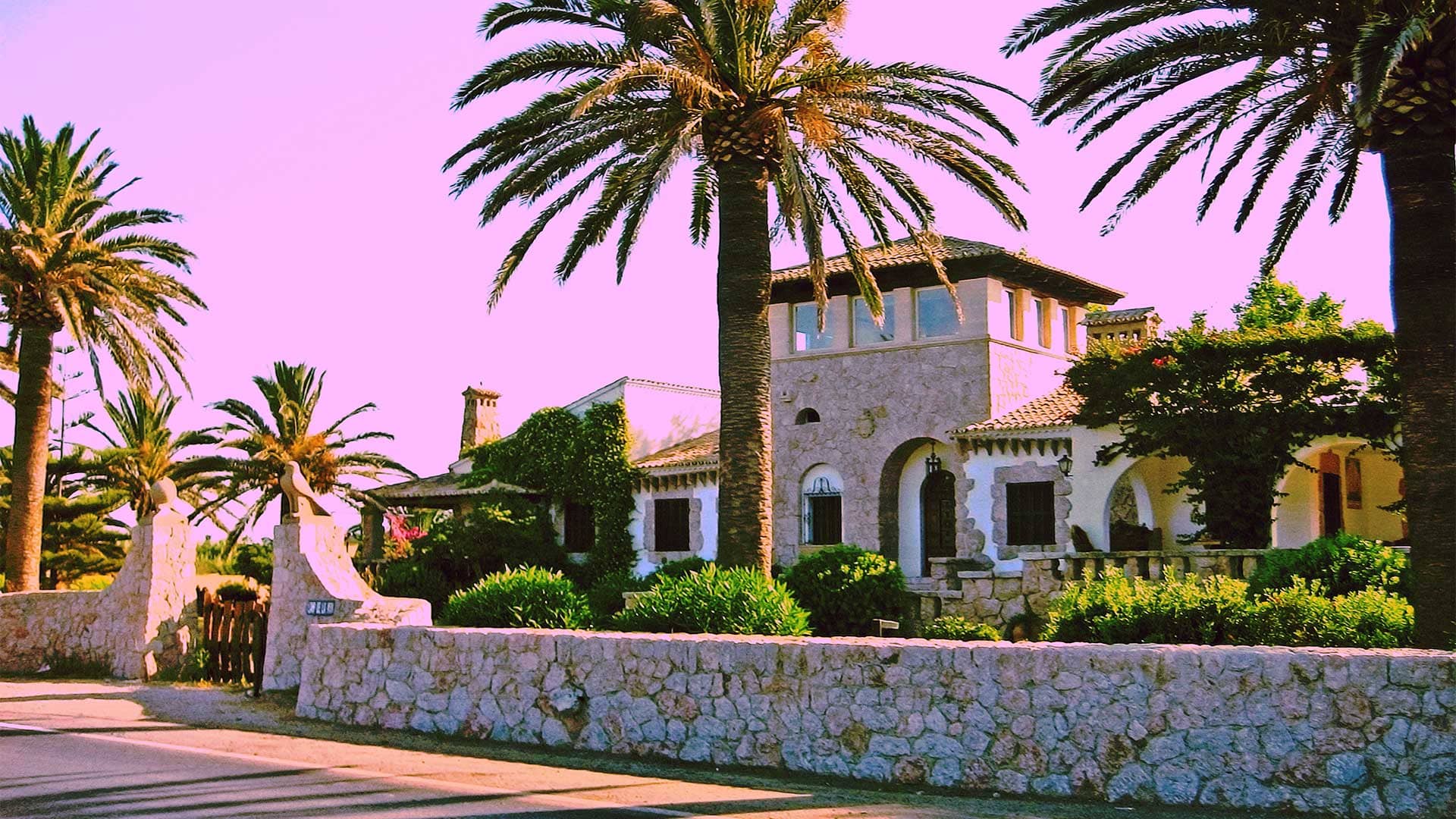 Beat the Grime With Our Tampa Pressure Washing Pros.

Contact Us Today!