Get Your Pool Deck And Lanai Summer-Ready with Bayshore Power Wash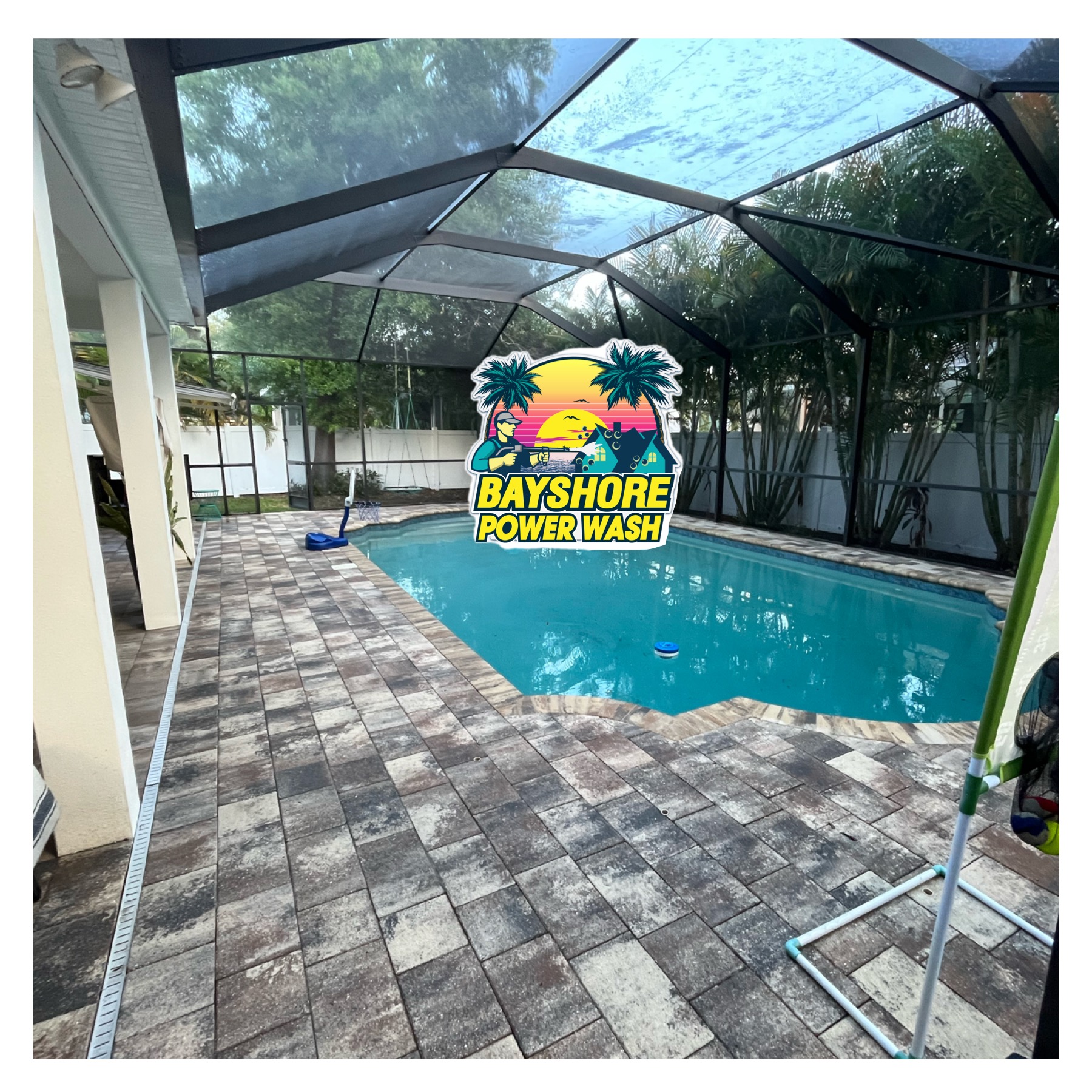 At Bayshore Power Wash, we understand the importance of a clean and well-maintained pool lanai for the summer season. We take pride in providing exceptional power washing services that not only protect your pool lanai but also restore its beauty. Unlike other companies that may damage your lanai screen with high-pressure techniques, our low-pressure approach ensures thorough cleaning while safeguarding your lanai. Additionally, we offer power washing and sealing services for pavers, resulting in a like-new appearance. Read on to discover how we can make your pool deck shine this summer!
Gentle and Effective: Protecting Your Pool Lanai
When it comes to power washing pool lanais, we prioritize both cleanliness and protection. Our team employs a low-pressure method that eliminates dirt, grime, and mold while ensuring the safety of your lanai screen. Unlike other companies that may use excessive pressure and risk damaging the lanai, we take extra care to prevent any rips or tears. With Bayshore Power Wash, you can have peace of mind knowing that your pool lanai is in safe hands.
Restoring Pavers: Power Washing, Sanding and Sealing
In addition to cleaning your pool lanai, we offer power washing and sealing services for your pavers. Our expert technicians use high-quality equipment and techniques to remove stains, dirt, and grime from the pavers. Once thoroughly cleaned, we apply a professional-grade sealer to restore their original luster and protect them from future damage. The photo featured in this blog post showcases the results of our power washing, sanding, and sealing process, taken just one week after the service.
Experience the Bayshore Difference: Making Your Pool Deck Shine
Bayshore Power Wash is dedicated to delivering exceptional results that leave your pool deck looking amazing for the summer season. Our attention to detail, expertise, and commitment to using the right techniques set us apart from other companies. We take pride in transforming pool decks across Tampa, bringing joy and satisfaction to our customers.
Service provided: Pressure Washing Services
Location: Tampa, FL
Project Image Gallery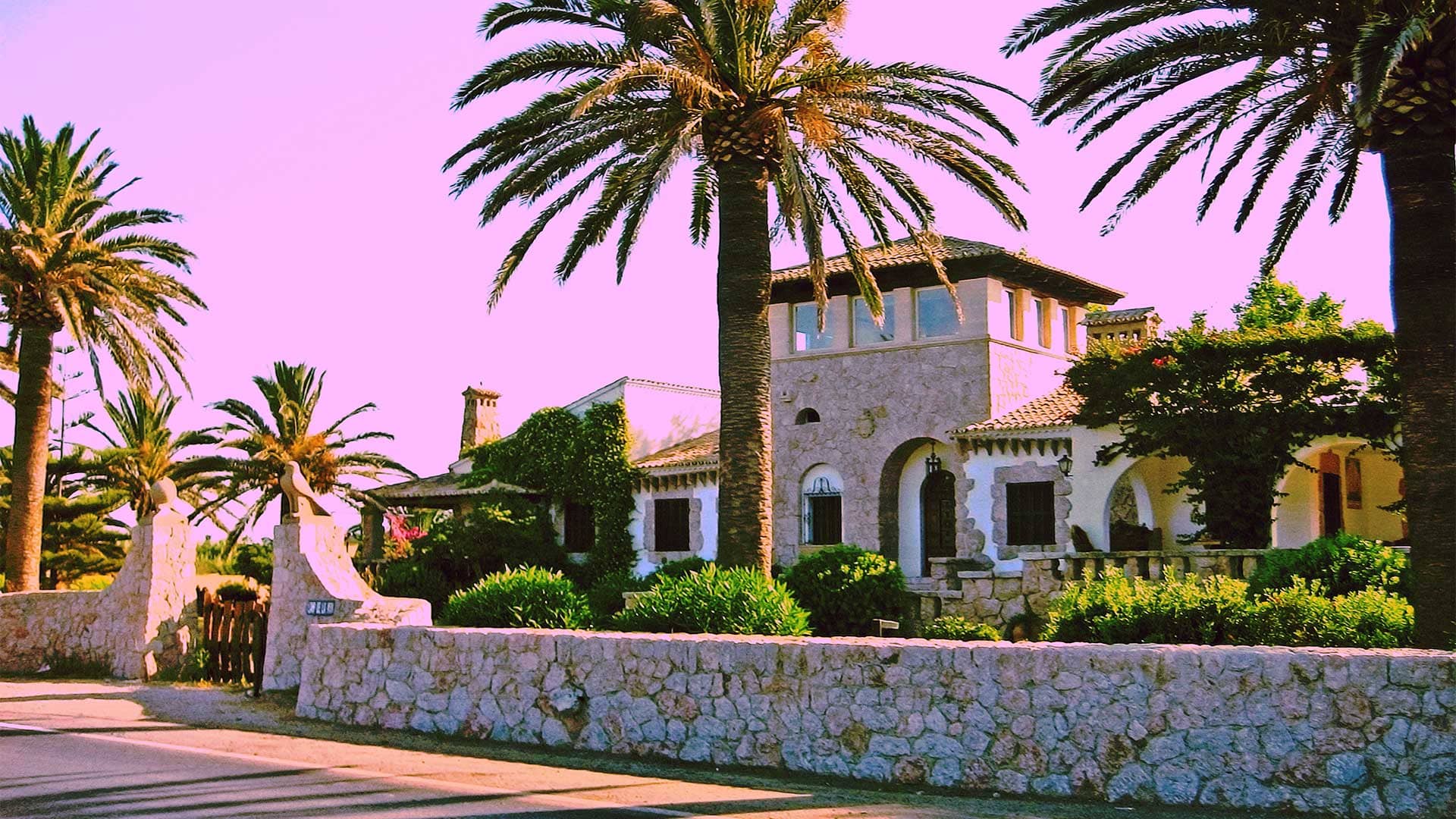 Beat the Grime With Our Tampa Pressure Washing Pros.

Contact Us Today!