Why Should A Business Schedule Regular Pressure Washing Services?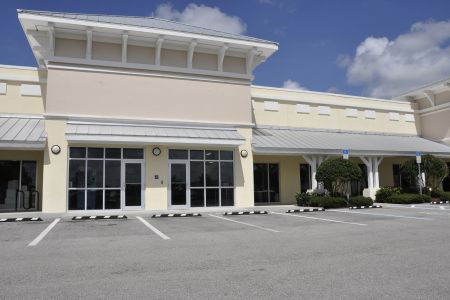 When you're learning to build your own business, you probably discovered the secret to success that many people overlook: a welcoming exterior. Although it is explicitly discussed as a high priority, many business owners tend to disregard its importance or think they can make it work with just a nice sign and a flower pot. We've all seen businesses like that: dirty and grimy, but the owner simply puts out a chalkboard sign with nice calligraphy and calls it a day. That business owner doesn't understand that they need to keep their storefront clean and inviting to make their chalkboard sign actually worth it.
Commercial pressure washing services are designed to do just that: clean up your business exterior so your current clientele and potential clients feel welcome when they approach your property. So they feel safe and know they don't have to worry about getting sick from mold or bringing animal feces into the vehicle when they leave.
On top of a welcoming atmosphere, commercial pressure washing services are also an important form of maintenance. That grime we mentioned earlier isn't only an eyesore but is harming your exterior surfaces. Let's dive in a bit deeper.
Pressure Washing For Curb Appeal
In an Omnibus survey of 1,000 customers, they found that 95% of shoppers decided where to shop based on the external appearance of the store. That's not an easily ignorable number. In addition, they found that more than half would avoid a store entirely if it looked a little dirty. That's right: half of your potential is lost with a dirty storefront.
These numbers aren't even that surprising. We all knew that a clean and attractive business does better than its dirty counterparts. That is why it is imperative for business owners to schedule commercial pressure washing services to increase their curb appeal.
Pressure Washing For Maintenance
If you didn't already know it, pressure washing is also a necessary form of maintenance. That grime on your storefront, especially organic growths, can destroy the surface. Algae, moss, lichen, mold, and mildew are all risks to the integrity of your business exterior, and only a commercial pressure washing service can treat them.
To learn more about the pros of commercial pressure washing services for your business, give us a call at 813-638-1106 to speak to the experts themselves about your goals and your concerns.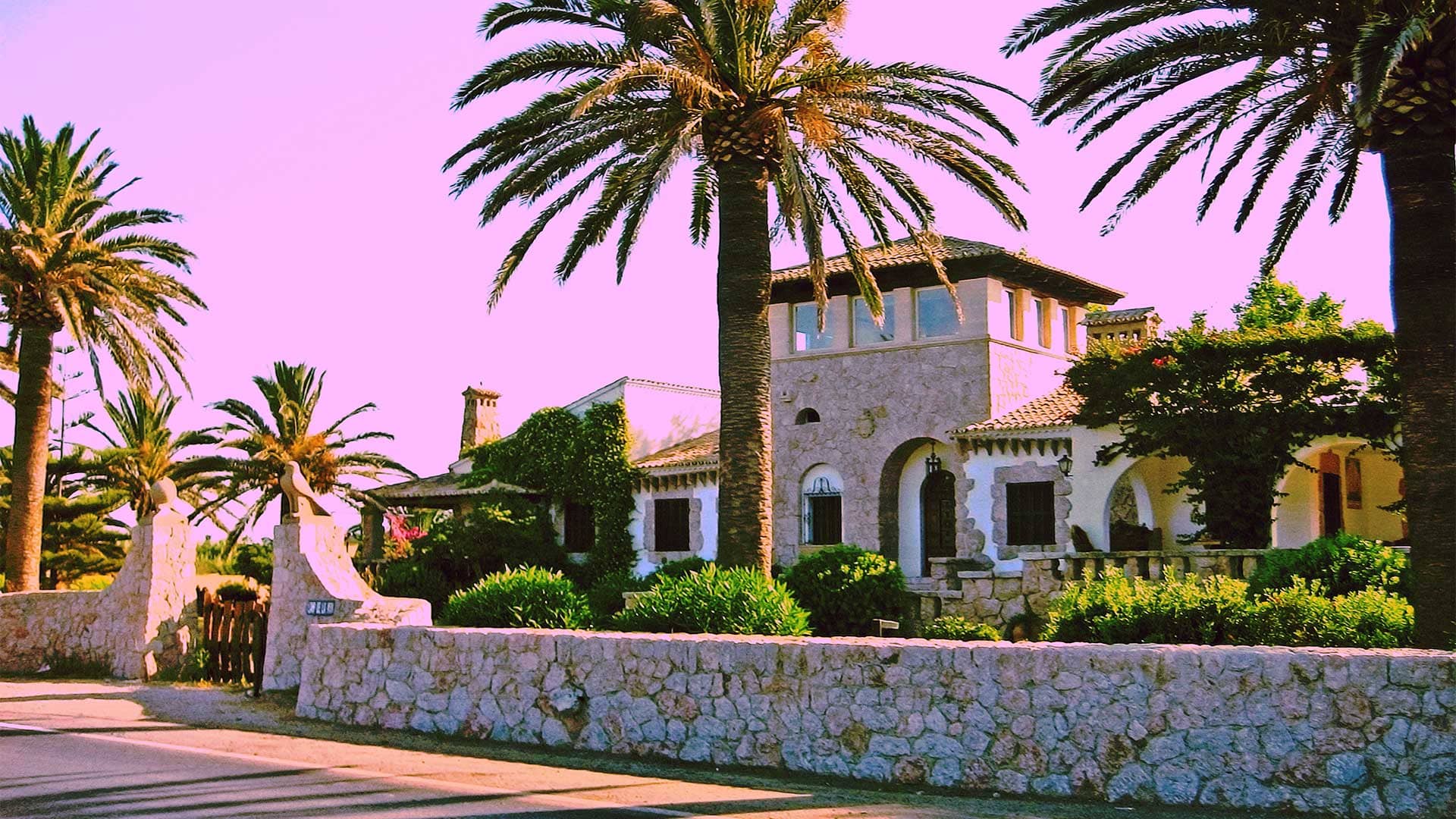 Beat the Grime With Our Tampa Pressure Washing Pros.

Contact Us Today!