Graffiti Removal For Thorough Spray Paint Clean Up In Tampa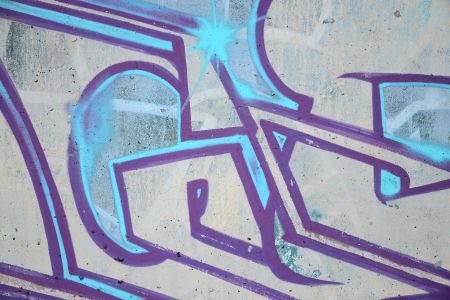 Realizing your Tampa property has been vandalized with graffiti can be frustrating, to say the least. Luckily, Bayshore Power Wash offers graffiti removal to cleanse spray paint from your building's surfaces and restore your property's appearance.
Spray paint and graffiti removal can be a difficult chore to tackle on your own. Ordinary soaps and hot water typically aren't enough to get the job done, and heavy-duty cleaning chemicals can strip your building's exterior surfaces if you're not careful. Instead, save yourself the stress, energy, and irritation by scheduling a graffiti removal service with Bayshore Power Wash. Our personable and professional staff have experienced all types of graffiti and can remove the spray paint no matter what area it covers or the type of paint used.
Is graffiti not the only thing staining your property surfaces? We offer pressure washing for Tampa home and business owners to remove any unsightly stains. Whether it's mold, mildew, dirt, or grime, our top-notch services at Bayshore Power Wash will revitalize your property, leaving it looking as good as new.
Don't let your property remain defaced! Schedule a graffiti removal service for your Tampa area home or business today.
Spray Paint Cleaning
Spray paint is a particularly difficult substance to remove from your exterior surfaces. In fact, some sources will advise business owners or homeowners to just paint over the graffiti altogether. At Bayshore Power Wash, we know there's a better, more cost-effective way to rid your property's exterior of spray paint. Rather than pay for the paint and supplies to cover graffiti, you can have it easily removed by the pressure washing services offered by Bayshore Power Wash. Our graffiti removal service will cleanse your property's exterior and return it to its former appearance for a fraction of the cost and energy it would take to repaint.
Professional Graffiti Removal
No graffiti removal job is too big or too difficult for us! Our personable and professional staff at Bayshore Power Wash have experience with all types of graffiti removal projects. We carefully consider the type of materials on which the graffiti has been sprayed and what amount of pressure would work best to remove the spray paint without causing damage to the property's building materials. We'll make quick work of any defaced property so that you can take pride in its appearance again.
Superior Pressure Washing In Tampa
Here at Bayshore Power Wash we're more than proud to offer our expert services to residential and commercial properties alike. Don't stop at just our Graffiti cleaning. Check out our complete list of residential services that we provide to the Tampa area:
House Washing
Driveway Washing
Gutter Cleaning
Fence Cleaning
Window Cleaning
Commercial Pressure Washing
With years of experience and thorough training, our pros at Bayshore Power Wash are prepared for anything your property exterior has to offer, and your pavers are no exception. We have knowledge and understanding of all the different types of pavers and how to treat them properly; you can rest assured that your paver sealing project will be in good hands. With our customer-centered mission, dedication to excellence, and satisfaction guarantee, every Bayshore Power Wash service is a good choice for your home's aesthetic value and health.
To learn more about the many exterior cleaning services we offer or to learn more about our paver sealing service, give us a call at 813-638-1106 to speak to the experts today.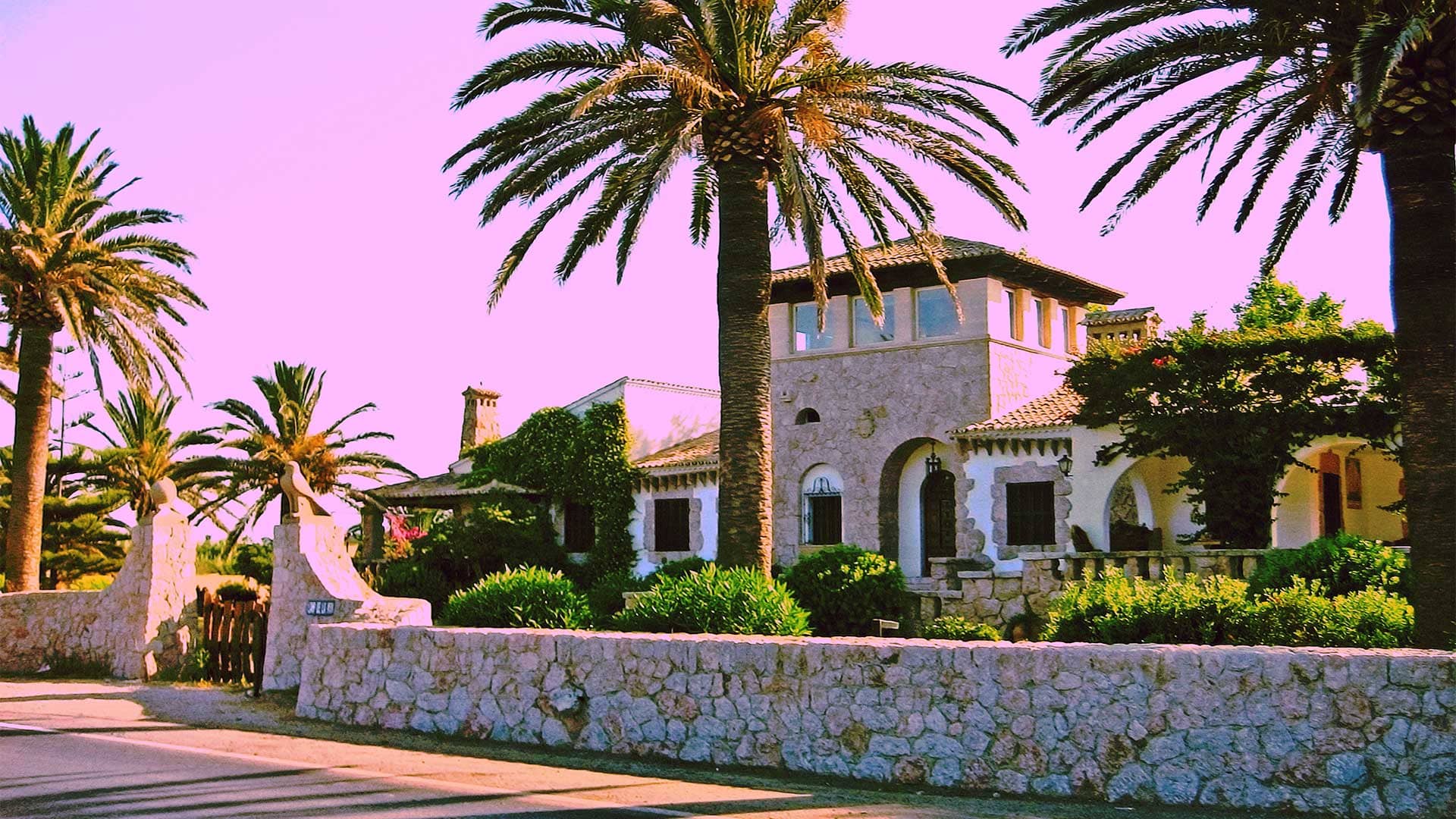 Beat the Grime With Our Tampa Pressure Washing Pros.

Contact Us Today!